I want to learn how to buy like a pro!
This guide is perfect for first-time home buyers or for clients that need a little refresh of the process. It will go over how to get started, what you need to prepare to move forward, and answer any questions that you might have!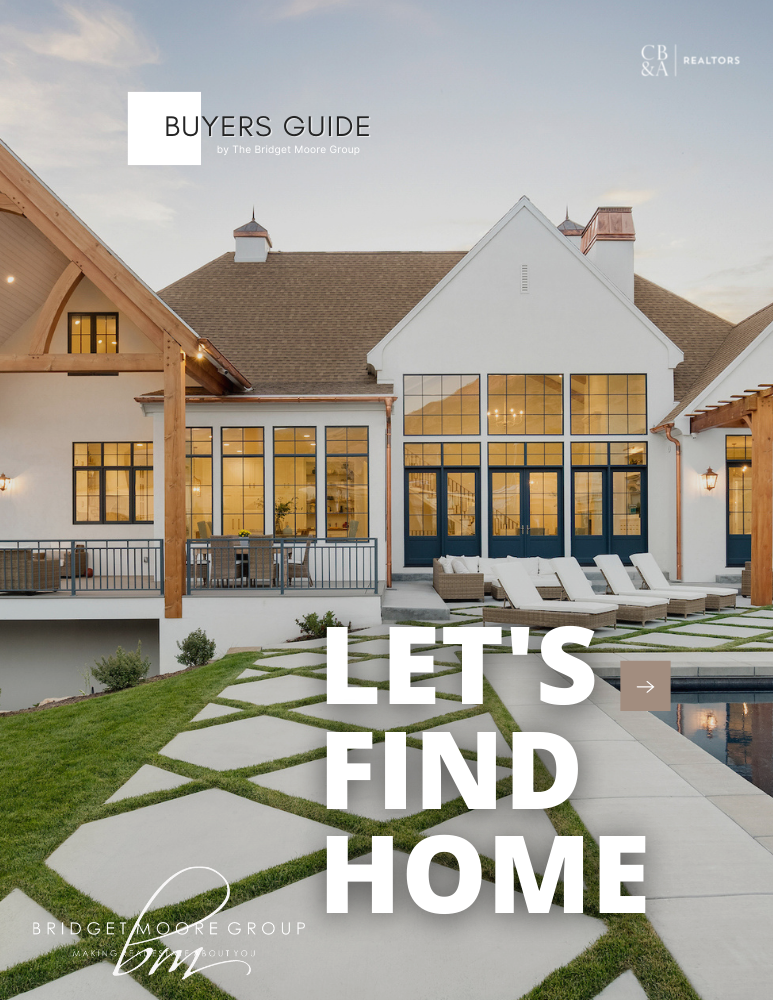 I want to sell & maximize my investment!
If you're considering selling, it's important that you're well informed about what the process involves. In this guide, we dive into a few important things to know to maximize your investment and get you ready for the market!